Posts tagged with "teaching"
---
04. October 2016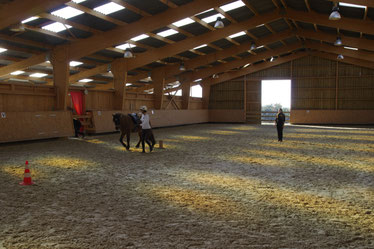 Next weekend I get to hold a weekend course for the 3rd time this year at a great place in France, called Ecurie de la Collien Vivante. Here everything comes together that makes a great, interesting and fun course. A beautiful and well maintained riding arena, participants who really want to learn and do the best for their horses and are constantly improving. My courses always consist out of 5 practical and 2 theoretical lessons. In the practical lessons I try to pick up every horse and rider...
25. November 2015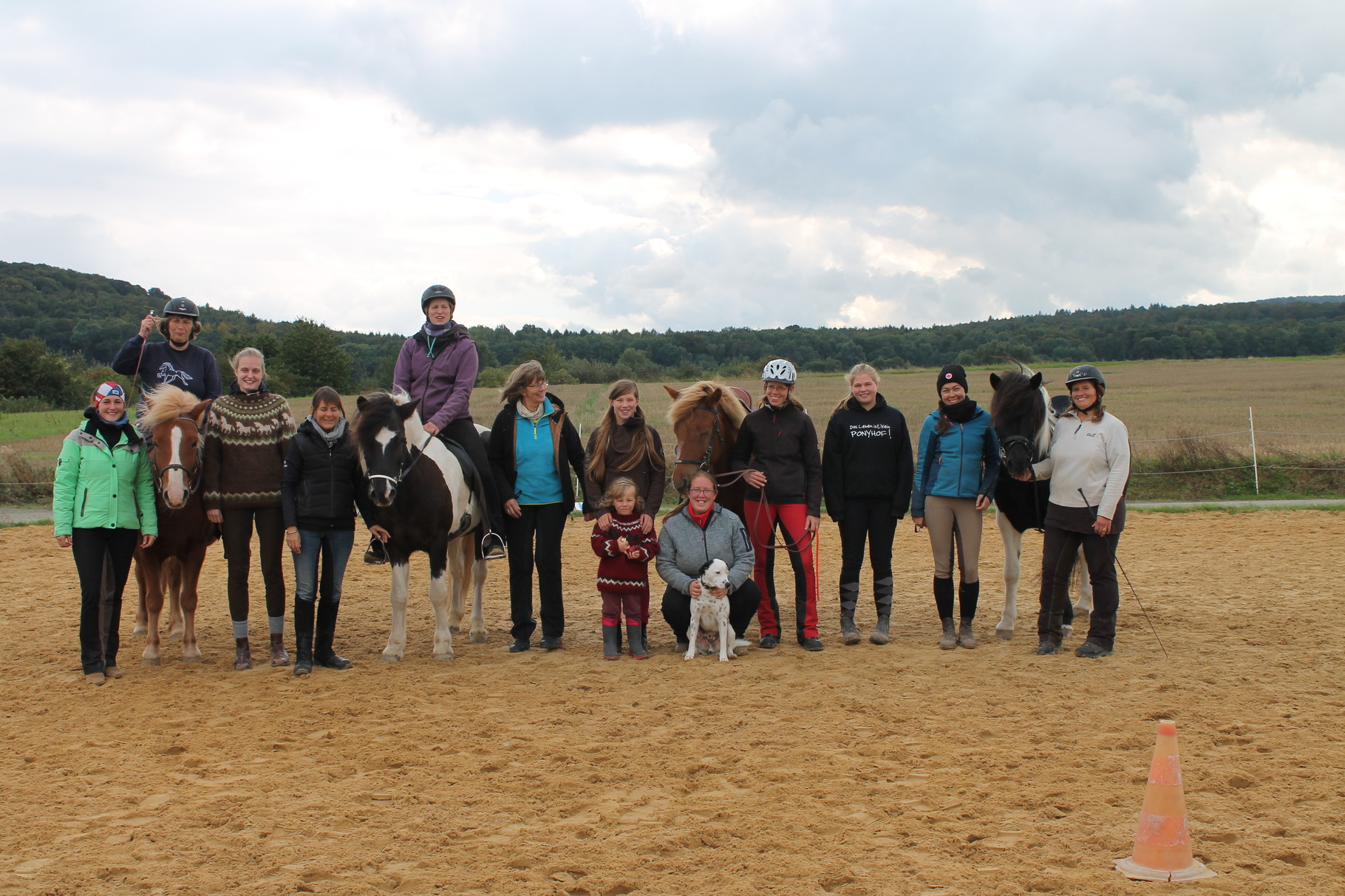 September was travelling time for me. I went for 2 weeks to Germany and met some wonderful people and horses. I started out with holding a Clinic at Reitschule Nordpferde. That was a great course with the focus on how bending the horse right improves the horse and especially the means on how you communicate with your horse to help him to bend right. Afterwards I received an e-mail from a participant which gave me so much joy. In that e-mail she talked about how much my sharing the idea of...